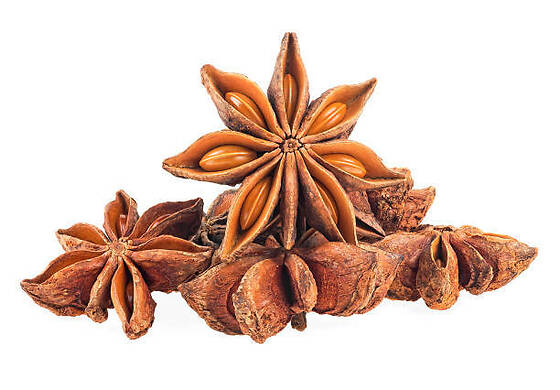 EASYLIANCE ™ A polysaccharide naturally produced by a microorganism and obtained by Bio/ Organic approval, fermentation for immediate lifting and firming effect. Technology synchronizes to skin's needs to help support the optimal performance of its natural repair and protective processes, leaving eyes looking radiant, more rested, and revitalized.
Firming Agents
Smoothing Agents
Wrinkle Repair
Enantia Chlorantha Bark Extract- tropical tree extract that helps minimize sebum for irritated skin.
Evermat™ active ingredients which are a combination of butylene glycol, Enantia Chlorantha bark extract and oleanolic acid.
EPS SEAFILL A biotech product made from seaweed that tightens and fills out wrinkles and fine lines within 15 minutes of application! Extra high molecular weight polysaccharides from galactose, mannose and glucose create a natural film on the skin that fills in wrinkles while tightening the three-dimensional collagen network and restoring skin elasticity. Extracted from blueberry and cranberry extract.
Gatuline® In-Tense-fat concentrate of the African Spilanthes Acmella flower, it targets the loss of skin firmness and the appearance of deep wrinkles. By stimulating the biomechanical functions of the fibroblast, this active ingredient helps to reorganize the structure of the dermis and visibly smooth the skin's surface from within.
Hyaluronic Filling SpheresTM- these spheres specialize in filling in forehead lines, frown lines, smile lines and cheeks. Inside the capsules, the spheres are dry, but when they come into contact with skin water, they quickly swell and lead to a visible reduction in wrinkle depth and provide long-lasting hydration.
HISPAGEL® 200 Crystal Clear Multifunctional Moisturizing
Cinnamon Bark Extract- rich in antioxidants and beneficial plant compounds, helps treat hyperpigmentation and acne, brightens skin and reduces signs of aging.
Microsponge® technology that entraps active ingredients to enhance their performance. Increases formula efficacy and product feel.
Oleanolic Acid- the extract has antioxidant, antimicrobial and anti-inflammatory properties.